Welcome to CMS Travelpass, since 1965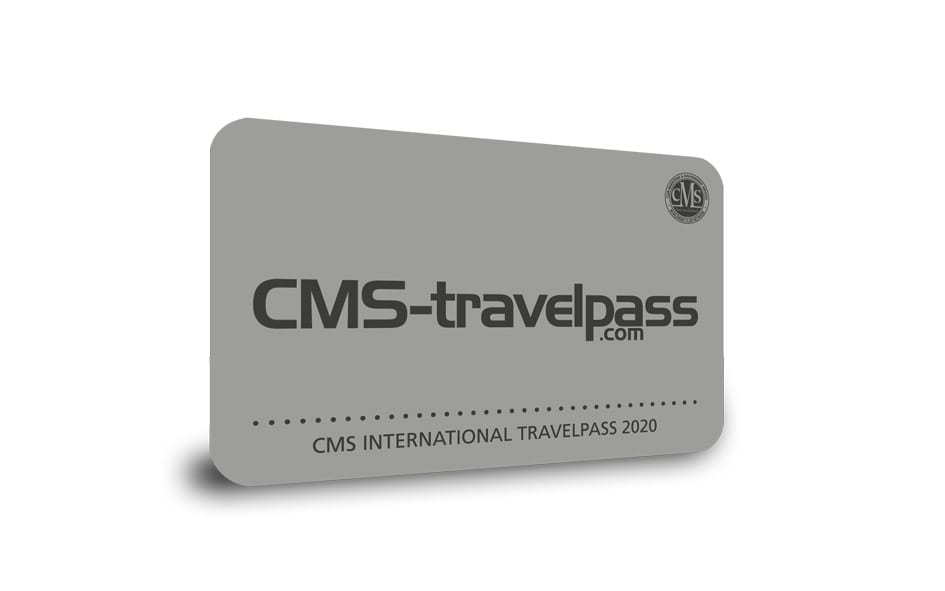 CMS-Travelpass.com
CMS Travelpass.com is a service for the members. You will find the countries in the CMS network linked here, meaning, when You travel, in business or holiday, You will be able to find a fitness-club nearby. 
Addresses to the clubs connected, where You can find free training in 30 days, with the CMS Travelpass. Read the rules for CMS Travelpass and search for a specific Club by searching, country and city.
Connect Club or change Club-info, send an email. 
Each country has a manager who speaks your language.
info@cms-sweden.com
CMS Copyright 2020